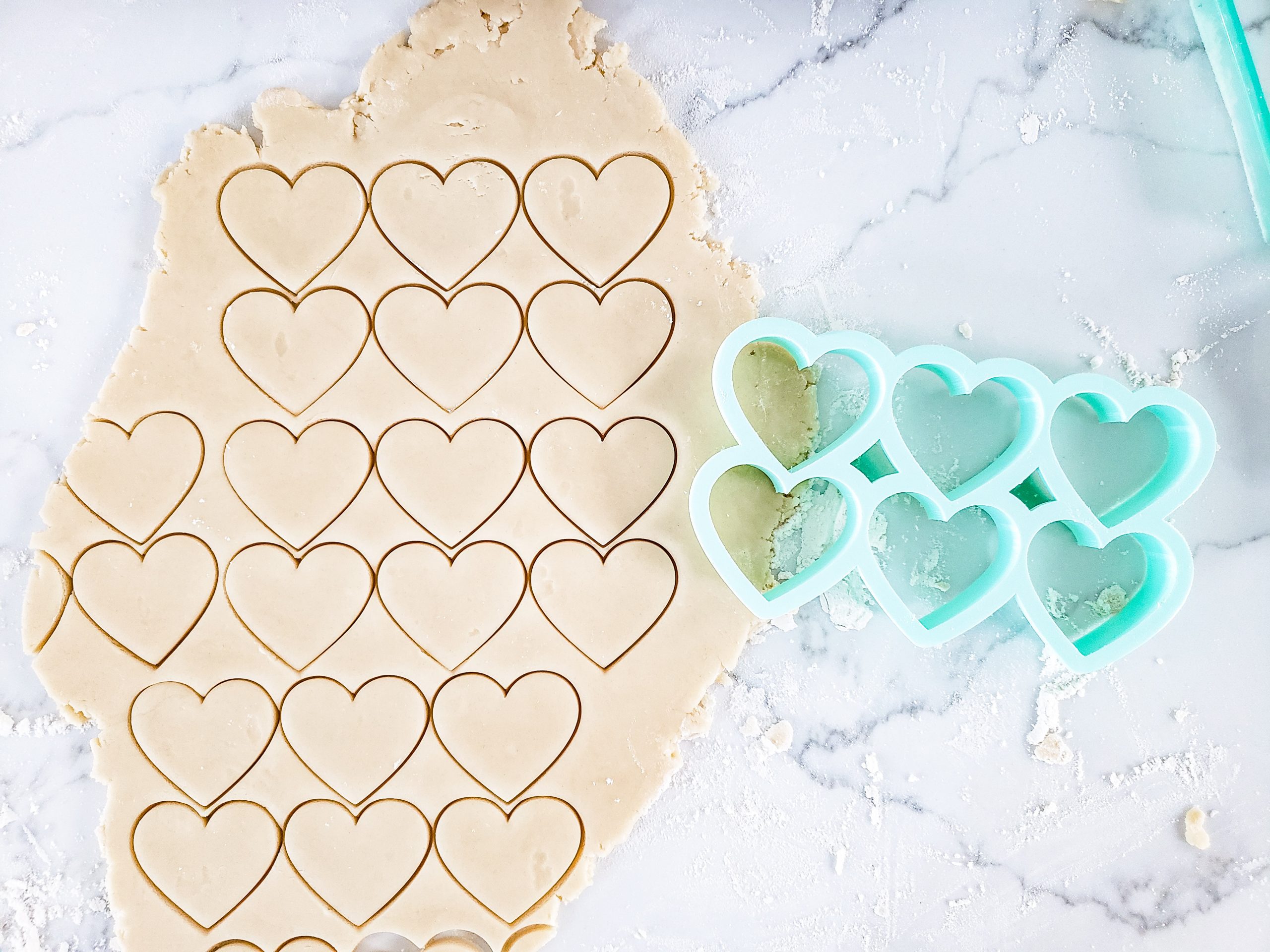 This post contains affiliate links which may earn me a small commission should you choose to make a purchase using my link. It's okay – I love all of these products and companies, and you will too! You will not be charged extra and you'll keep my dogs well fed! It's a win for everyone, reall...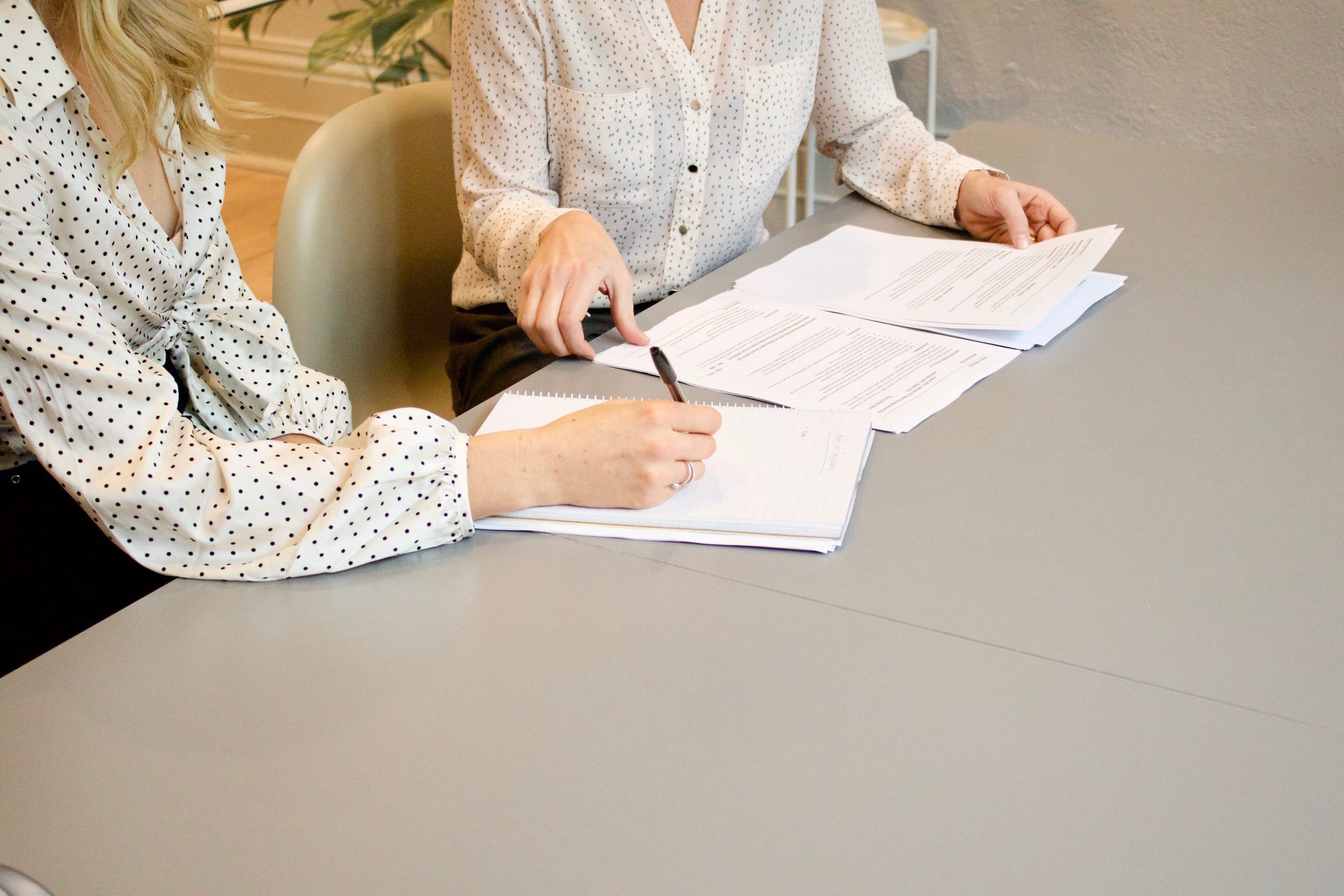 Digi Dough is quickly expanding and I need help to keep it growing! Are you look for some extra spending dough?? We are looking for the following energetic and baking loving individuals to join the 3D portion of the team. Are you a… Cookie Cutter Illustrator Draw Cute and Clean Illustrations t...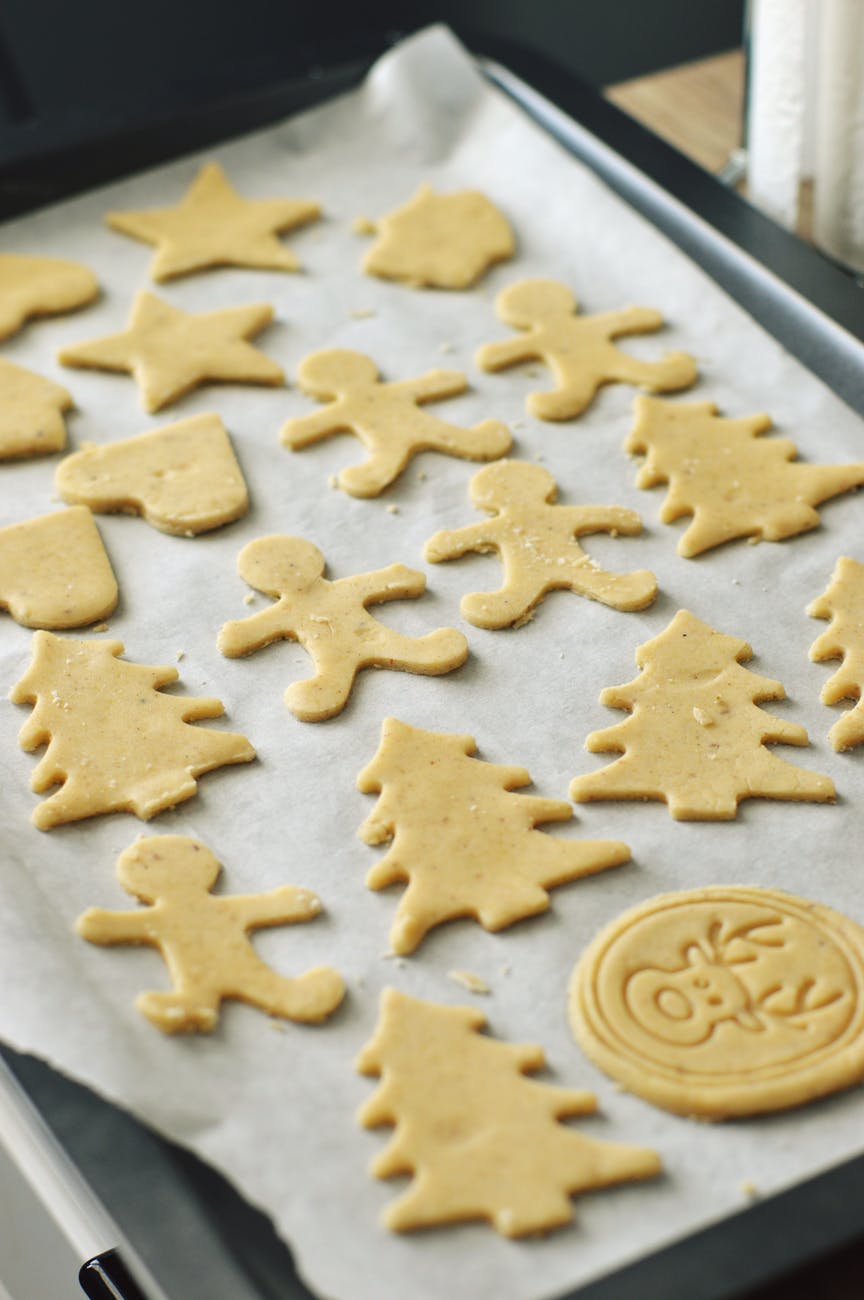 This is the recipe I use for my home bakery. I adapted it from Sweet Sugar Belle. My cookies always have rave reviews and I have gotten repeat business with it! This recipe is by weight and I do not plan to convert it to American units. Get a scale from Amazon, they are $10 max! This helps with cons...