Drop Us A Line
Comments, questions, concerns, or just want to say hi?
Send us a message in the form below!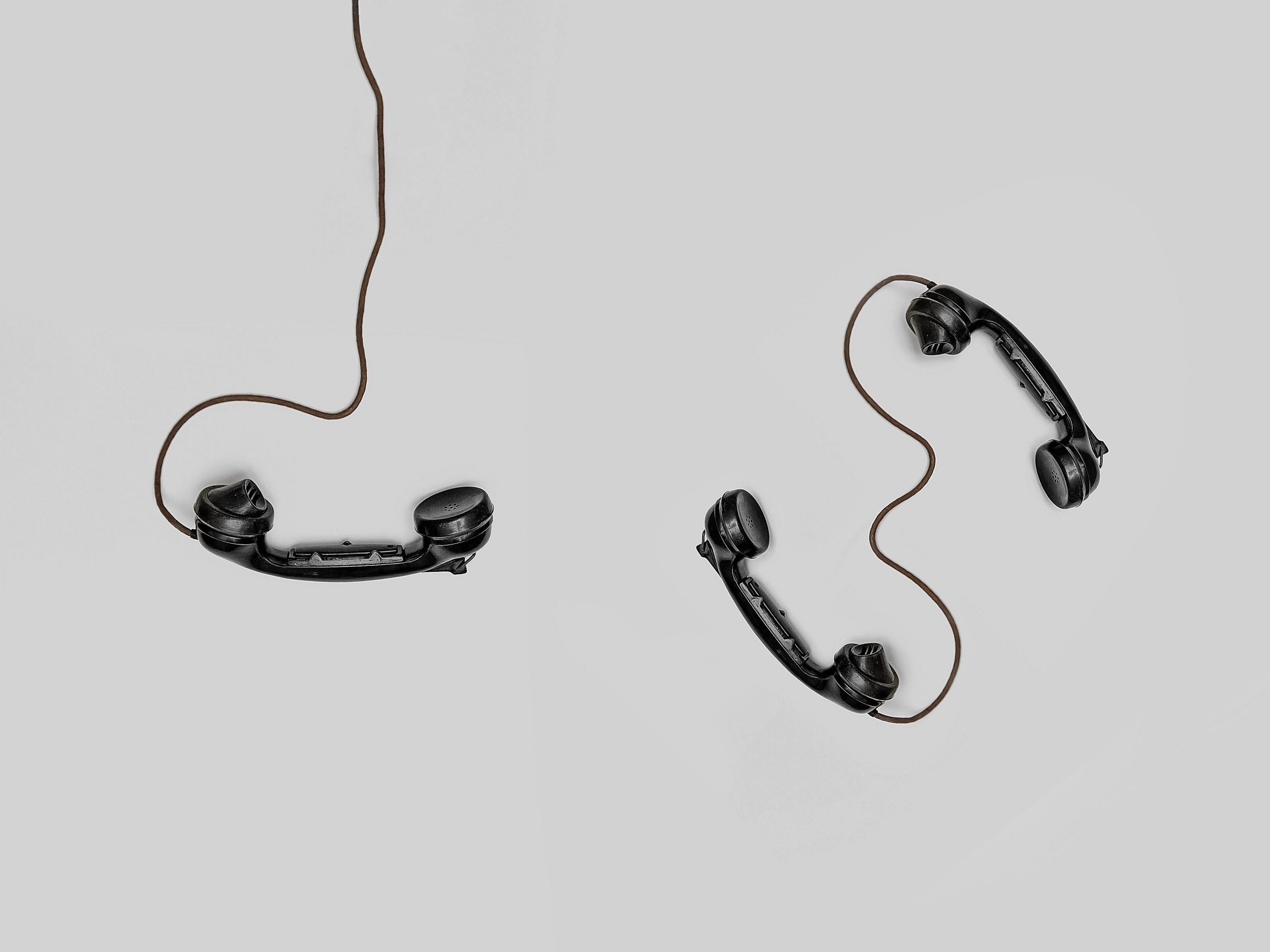 Here to Help
Have a question? You may find an answer in our FAQs. But you can also shoot us a note! We will try our best to respond to you with in 2 business days.
Digi Dough Designs is located in Houston, TX, USA.